About Us
At SharpLine, it is of the utmost importance that you be as comfortable as possible when it comes to inviting us into your home. Our technicians have passed an extensive background check that includes not only criminal, but also drug and alcohol. We are each held accountable on all aspects of involvement with our company. This is to ensure that you get the best of the best when it comes to our craftsmanship.

Providing Electrical Services Since 1991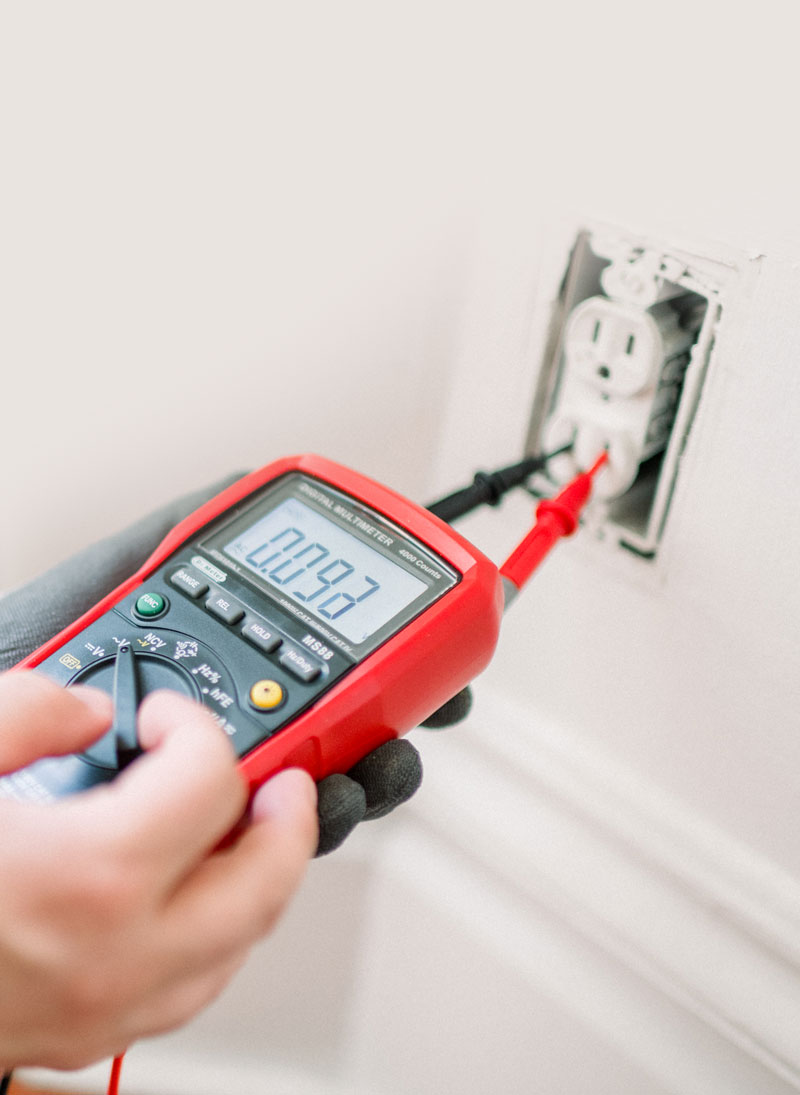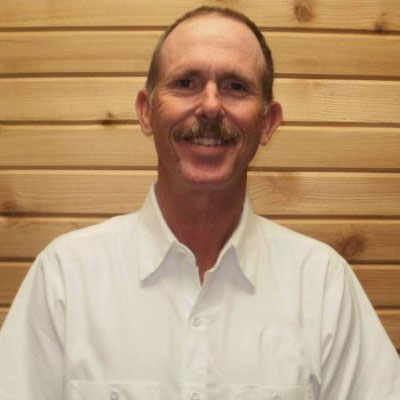 David Mazurek, owner of Sharpline Home Services, has been a professional electrician for over two decades. In twenty years he's come to learn a few things about business and what the top priorities should be.
"There's nothing more important to me than making sure every single customer feels like they had an amazing experience. I come from a small town where your reputation and word were all you had. Call me old fashioned, but the profit on the job is not our main focus. My Customer's complete satisfaction stands above all other aspects of the job." 
David's passion for Kohler generators arose out of his devotion to providing a product that was reliable and lasting. "I chose Kohler because they are the best. I won't put something in your home that I wouldn't have in mine. And my family, along with yours, deserves the quality and reliability that Kohler generators offer."
David originally began his career by opening his own full service electrical contracting company. As the years passed, customers began asking for information about home generators. After extensive research, David determined that the only generator that met his standards was Kohler.
"I believe in Kohler generators and feel proud to install them in customers' homes. Most importantly, I trust Kohler. Every time I leave a house, I have peace of mind. If an emergency occurs, I know all my customers have home generators that are reliable and will keep their family safe and comfortable. Other home generators never gave me that certainty."
By choosing SharpLine Home Services to install your home generator you can expect professional licensed technicians, top of the line customer service, and a product you can rely on.
In addition, we value honesty and integrity. Our price quotes are all inclusive. If we somehow misquote your installation, we'll pick up the difference.
Call us old fashioned, but we believe taking care of your customers is always in style.

Full Service, Quality
Electrical Services
Your home runs on electricity but that doesn't matter if the power can't get to where it is supposed to go. Your home appliances and fixtures should be up and running – but it is equally important that they are efficient, so that you are not spending more money than you should, and that all the wiring is safe. SharpLine's electrical services provide a wide range of electrical services to make sure all the wiring and electrical works in your home are performing as they should.
Residential Services
Ceiling Fans 
Electrical Outlets & GFCIs
Outdoor Electrical Services
Generators
Home Safety Checks
Lighting
More Residential
Panels
Surge Protectors
Troubleshooting and Repair
Smoke Detectors
Circuits & Dedicated Circuits
Installations & Upgrades