Industrial generators and backup power systems
Many business, such as hospitals, assisted living facilities and 911 call centers, can't afford to lose power. These businesses need an industrial generator that will be reliable in even the most severe storms and outages. Quality industrial standby generators offer automatic backup power that mission-critical businesses can rely on.
SharpLine Home Services sells and provides installation and maintenance of emergency backup generators in South Texas.  We sell industrial generators as small as 8.5kW and as large as 3250kW. This means that we'll always be able to find the perfect generator for your unique business.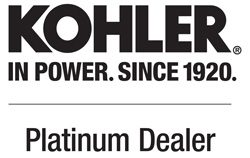 Installation & Maintenance
SharpLine Home Services has been selling, installing and maintaining generators since 1991. Our electrical technicians are certified and factory-trained, meaning they'll provide your business with exceptional service.
Not only do we install backup generators, we also maintain them to keep them ready to run at optimal performance whenever an outage strikes. Our electrical contractors have the experience necessary to provide you with premium service. We work with you throughout the entire process, from choosing a generator to maintaining it over time.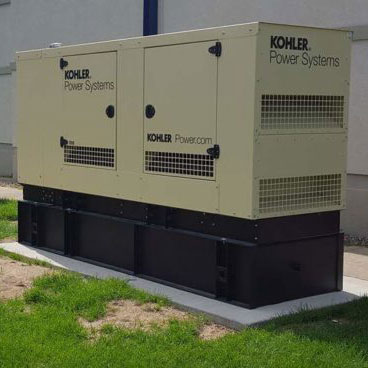 To find out more about the premium services we offer for industrial power systems and generators, call us today at 1-800-720-1457 and get started with one of our industrial electrical technicians. We'll help you find the right generator for your needs, then install it for you.